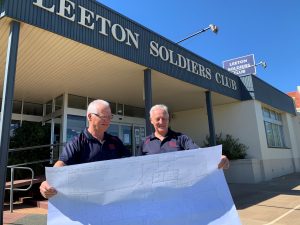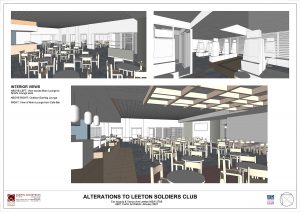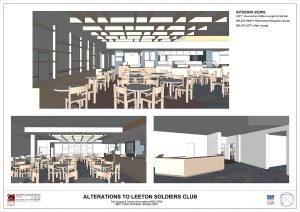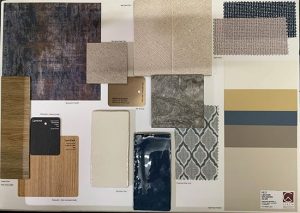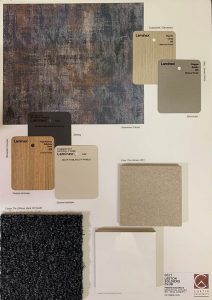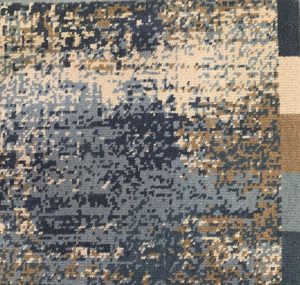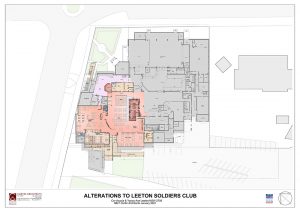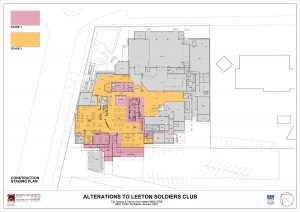 Club Announces Major
Renovation
MEDIA RELEASE
13 January 2021
Good strategic planning backed by a solid Board and loyal Members will see the Leeton Soldiers Club undergo a transformation and bring the tired looking venue into the 21st century.
Manager of The Leeton Soldiers Club Adam McIntyre has said "The Club has been very fiscally conscious from the time of administration, we've worked hard to achieve financial KPI's and implemented sound financial policy. Our ongoing commitment to cost minimisation, whilst managing strong balance sheets has made this improvement possible."
The new renovations will focus heavily on ensuring the Club is more compliant with upgrades of the access ramp at the main entrance, improved ambulant and access toilet facilities and compliant electrical and fire warning systems. 
"The building is antiquated and as times change the Club needs to change to be compliant. The renovations have become necessary to move forward. At the same time, it gives us the opportunity to introduce some cosmetic changes including the introduction of a new coffee shop space."
The club is currently shared by members and guests of all demographics and with the cosmetic changes coupled with the café, it is expected to bring a new clientele through the doors as well as expanding the services available to our existing customers.
"The Club has always been family friendly; we want to expand on this, and our renovations will ensure that we can maximise our spaces for all users of the Club". The main bar areas, gaming and staff amenities areas will all see a facelift and a new entrance from the carpark will also be completed.
The renovations aren't expected to cause major interruptions to clientele however it is important to recognise there may be some disruptions. "The club will remain operational during construction and we'll endeavour to minimise the impact to everyone, however it's an old building we must understand delays can occur".
Mr McIntyre wants to reassure loyal patron's it's still the same great club. "It'll just have a makeover and a new lease of life".
It is anticipated that renovations will commence in February with all plans now finalised. These final plans and drawings will be on display in the club and as well as here on our website for members and guests to view.
CLICK ON IMAGES TO ENLARGE